Green Work
Since its inception in 2001, Atenao has always been committed to strong world humanitarian, ecological and philanthropic values. Today, as a key player in the multilingual economy, we have a duty to act in a more exemplary manner and to participate more actively in inspiring respect for the integrity of our shared Planet. In this frame, Atenao's environmental action is now official through the creation of GREEN WORK.
We have signed the translator charter, helped natural olive farming flourish in Provence and we are now supporting the PLANETE URGENCE NGO to protect forests and endangered biodiversity. As you can see, the agency is taking its humanist side outside the office.
Support for the NGO Planète Urgence
Atenao supports the PLANETE URGENCE charity and its Environment and Development project. Any translation, interpreting or proofreading assignment since September 1st 2017 has seen trees planted in endangered forests. To date, 45,000 trees have been planted in Atenao forests, 37,500 in Indonesia and 7500 in Madagascar.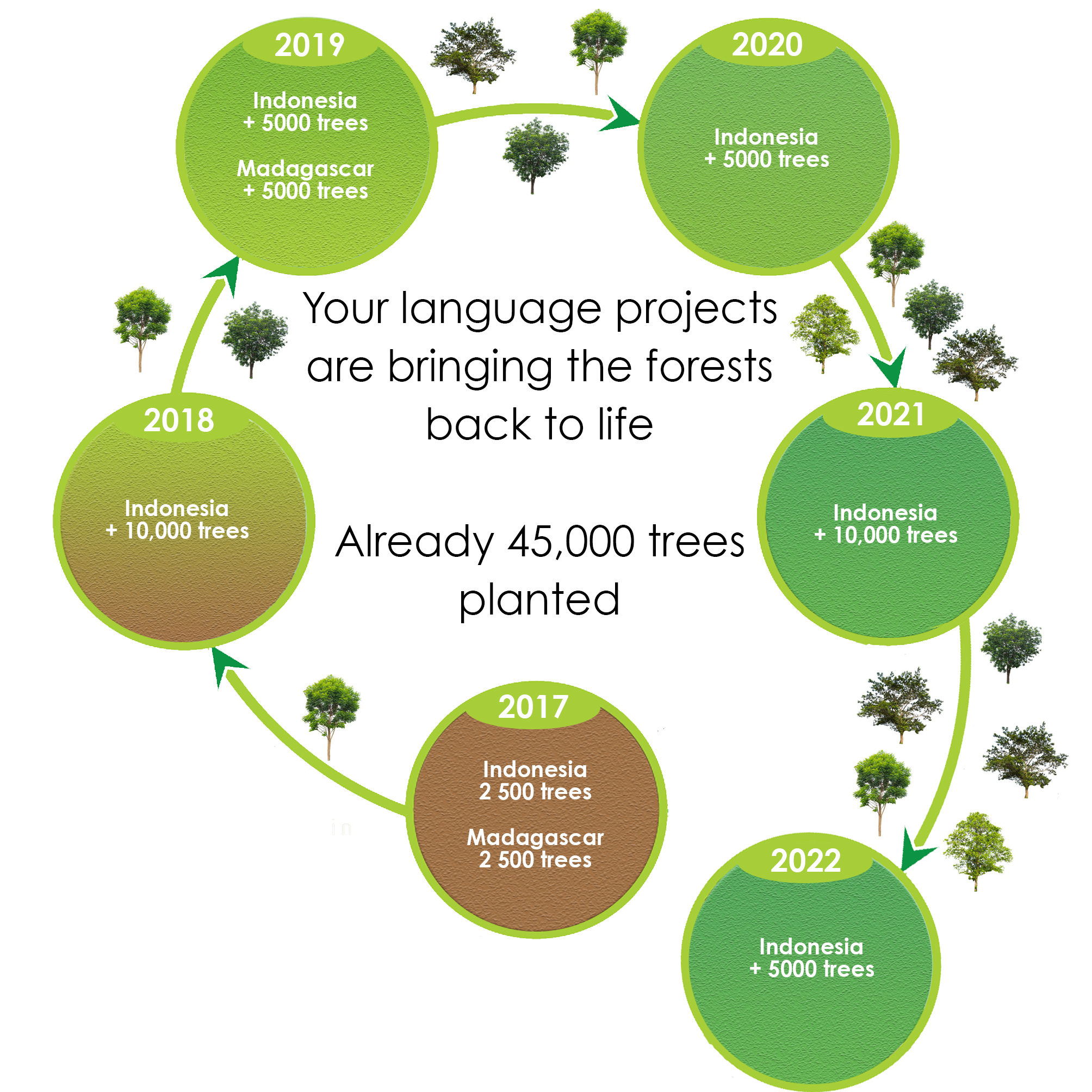 Indonesia, our Planet's third "green lung"
Indonesia is a region in the world that is regularly battered by natural catastrophes. In addition the country also suffers from substantial soil and crop damage from intensive farming practices and the occasionally erratic management of land by local populations, leading to widespread destruction of woodland areas, their fauna and flora, also affecting the local population's main means of subsistence. According to the journal Nature, almost 15 million acres of forest land – nearly the same as the total surface of Ireland – were deforested between the years 2000 and 2012, essentially as a result of pulp and agri-food sector activities mainly occurring in Sumatra and Kalimantan.
According to the Food and Agriculture Organisation of the United Nations, an estimated 420 million hectares of forest has been lost through deforestation globally since 1990.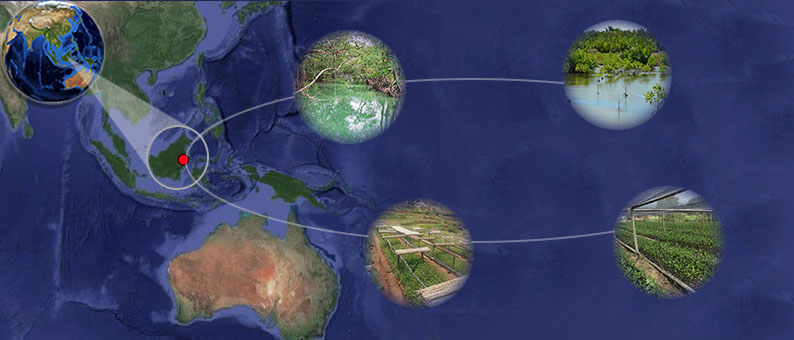 Conserving Madagascar's forests
On Madagascar's high plateau, Atenao backs Planète Urgence in its support for safeguarding the forests of Tapia, Uapaca bojeri; an endemic tree species, host plant and biotope for the landibe, or Borocera cajani silkworm. Together with regional development, forestry and fishing wildlife authorities and community grass-roots organizations, Planète Urgence has initiated the rehabilitation of this important ecosystem through reforestation operations and support for the wild silk production chain.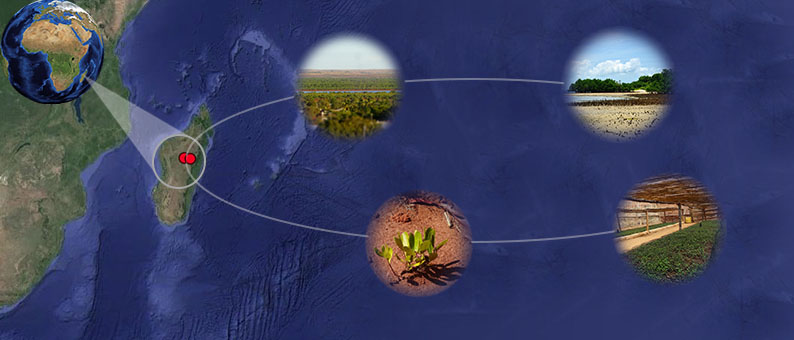 Deforestation may have slowed down over the last 20 years (-5.2 M hectares in 2000-2010 and –4.7 M hectares in 2010-2020) but it's still happening. As you can see from the graph below, it's still a (serious) cause for concern in South America and Africa.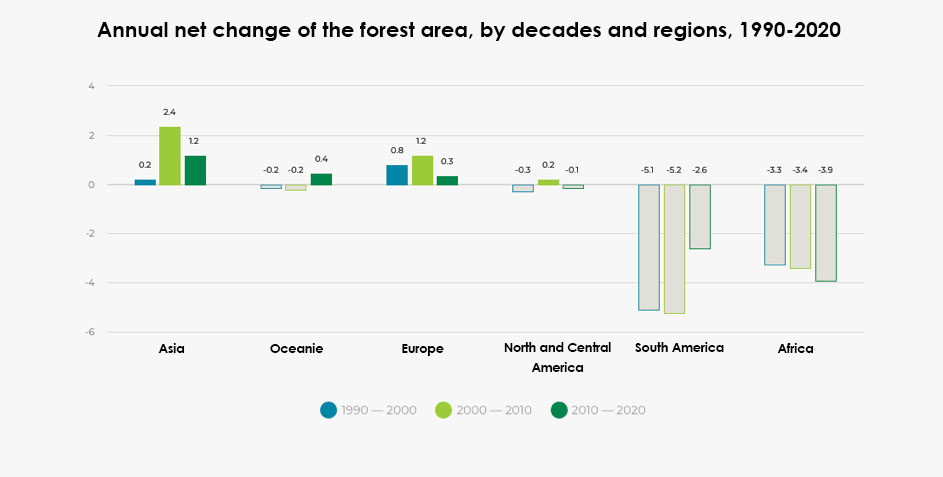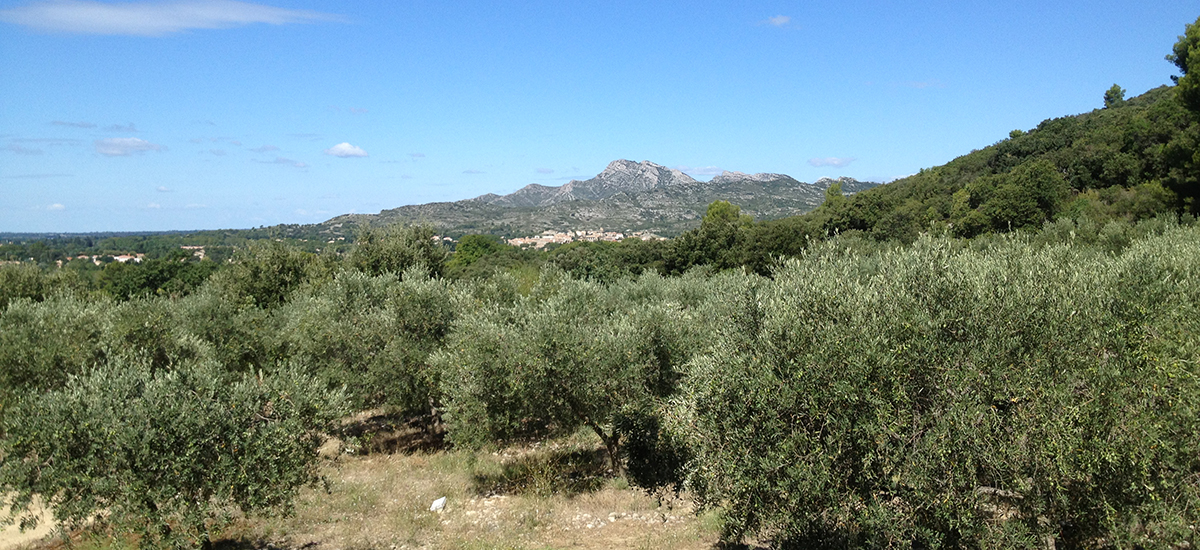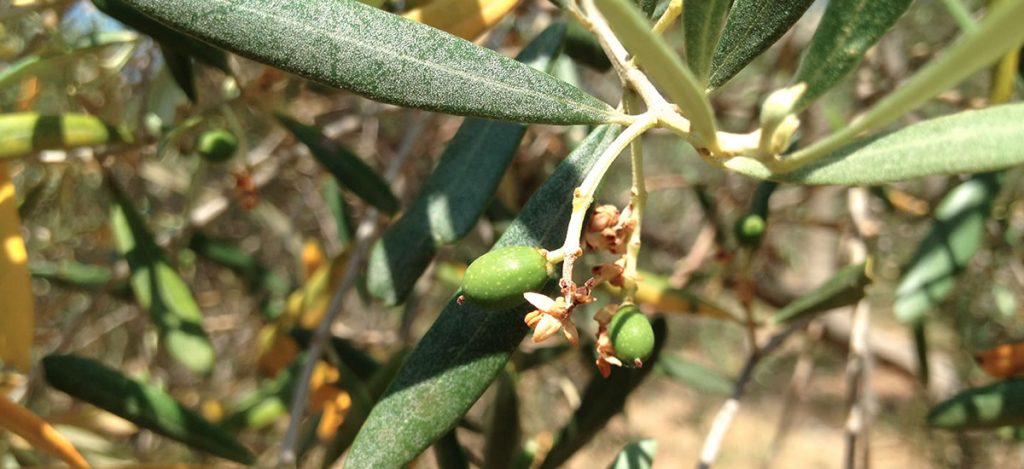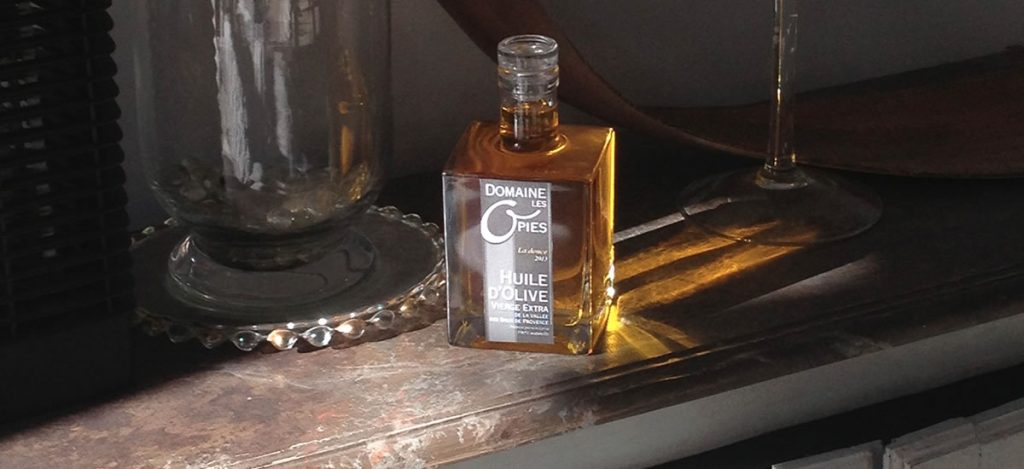 By supporting the Domaine des Opies, Atenao illustrates its commitment to a form of agriculture which respects both humans and the environment while contributing to the production of 100% natural artisanal olive oil.
Nature in a bottle
The Domaine des Opies, a precursor in marketing homemade olive oil totally free from any synthetic chemicals, owns and organically cultivates about 15 acres of Baux-de-Provence Valley Protected Designation of Origin olive groves, certified Nature & Progrès.
Nature is a precious treasure we care about and want to protect, since it embraces us and provides for all our needs. The Domaine produces a 100% natural, traditionally-made olive oil, unique in its kind, which is not subjected to any phytosanitary, pesticide or fungicide treatment (including organic farming-permitted ones like soil or tree-spray fertilizers) thus ensuring a yield of the purest quality possible. Each olive tree is regarded as a living being with whom we share, transmit, and communicate, and each batch of olive oil offers something special and a highly unique taste.
Given the olive's incomparable virtues, its oil can be esteemed as a pure juice as it is the only plant oil which does not require any chemical processing for extraction. It is a pity, even absurd, to add chemicals pre-production, even if they do lead to higher yields.
We look after our land in the Domaine des Opies using time-honored, traditional methods; and we control any olive tree stressors, pests and diseases naturally by ensuring the optimal presence and development of an ecosystem beneficial to our groves (birds, reptiles, insects, flowers, fruit trees, herbs and plants).