Audiovisual translation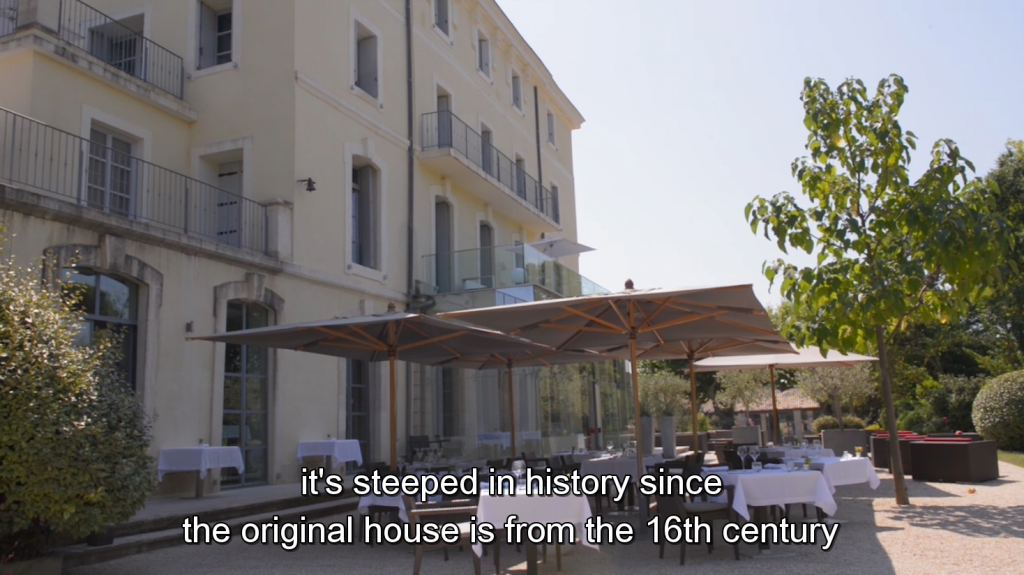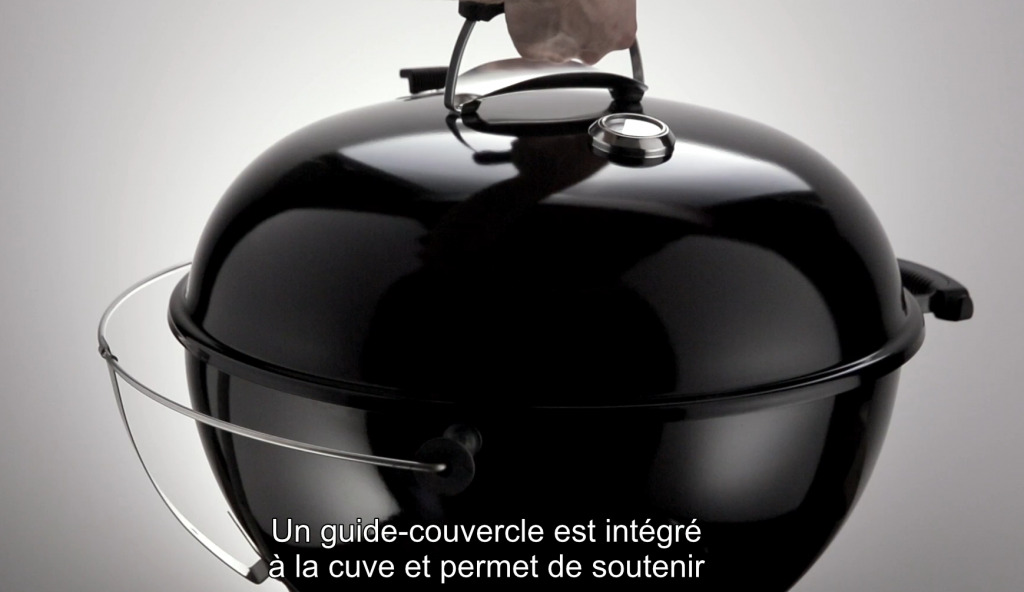 Do you need to dub or subtitle your videos, add a foreign voice-over to your documentary, or simply record the reading of a text for an audio guide? Let Atenao handle your subtitling, sound dubbing and voice overs. A multilingual audiovisual project requires many different skills; Atenao and its studio provide you with a comprehensive solution for your needs.
Audio Typing
Simple transcription involves writing out the spoken text in an audio or video file. This is carried out by an audio typist who is able to type the text in sync with audio or video file being played. Atenao offers simple transcription in all languages.
Time-coded transcription is essential for the integration of subtitles or a voice-over, as this guarantees that the timing of the translated subtitles or the voice-over with be in synch with the original audio. This type of transcription consists of typing the spoken text from an audio or video file in keeping with the original time codes. An audio typist achieves this by using subtitling software. Atenao offers time-coded transcription in all languages which use the Latin alphabet.
Subtitling
The translation of subtitles is carried out within the subtitle file, by replacing the original transcription. Atenao offers the translation of subtitles in all languages which read from left to right. The translated file is delivered in your format of choice (SRT, SUB, TXT or equivalent).
Embedding subtitles in a foreign language involves "hardcoding" the subtitles into the video. This service is carried out by our studio using video-editing software. The video file is then delivered in your format of choice (TS, AVI, WMV, MPEG, MOV).
Subtitle translation process
•Time-coded transcription of the original video by a native speaker;
•Translation of the subtitles file;
•Delivery of a text file in your choice of format (ASS, SRT, SUB, etc.).
Dubbing and voice-overs
Recording a voice-over consists of adding a voice speaking a foreign language to a video. Dubbing consists of replacing the original voice with the foreign language-speaking voice. This involves lip-sync during the translation phase, in order to adapt the vocabulary and the length and number of words in the target language to the actors' or participants' lip movements. This ensures words pronounced and lip movements remain in sync.
Dubbing and voice-over translation process
•Timelined transcription of the original text by a native speaker (with lip-sync in the case of dubbing);
•Voice-over recording by a native speaker;
•Synchronization with the original voice or with timecodes, mixing;
•Delivery of an audio and/or video file in the format of your choice (TS, AVI, WMV, MPEG, etc.).
They have entrusted their audio/video projects to us…
Le Puy du Fou, Weber Stephen France, Dailymotion, Terra Femina, Société Générale, Relais & Châteaux, Sandisk, Samsonite, Starwax, Adkeys, Chronopassion…