24/7 translation
Would you like to order your translations anytime, anywhere? How about bundling all your translation requirements together (from foreign subsidiaries or expatriate staff for example)?
We offer clients worldwide our 24/7 translation service via a dedicated, customized and secure on-demand online platform.
Exclusively B2B, this platform provides specific tools and optimized functions for companies.
You can create your client area free of charge, simply ask your Atenao Project Manager.
Easy, convenient and effective
Once your Atenao Project Manager has created your online access account, you can log in anytime at your convenience and post a new translation request.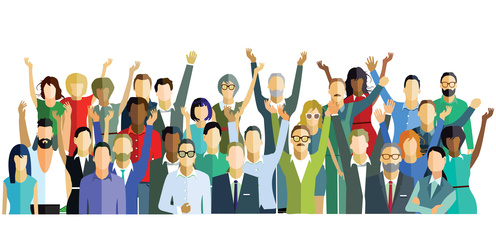 MULTI-ACCOUNT
You can create an unlimited amount of user accounts. With every new registration, the assigned "director of translation purchases" at your organization is notified, enabling you to maintain control over account access and platform use within your company.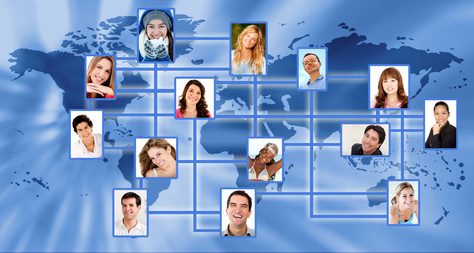 DEDICATED TRANSLATORS
For each type of linguistic translation, the translators who lead your projects are those who already translate your documents outside of our on-demand 24/7 platform. They are selected in terms of how well their skills and style match your projects.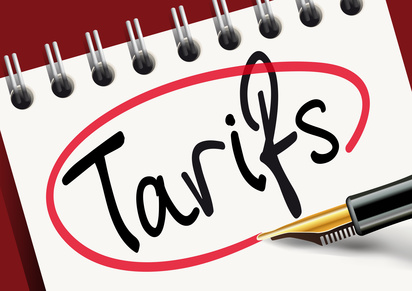 OPTIMIZED RATES
Project rates are confirmed with you in advance for each type of linguistic translation requested. They stay consistent for the duration of the assignment and will not change before the project deadline, per our prior agreement with your team or firm.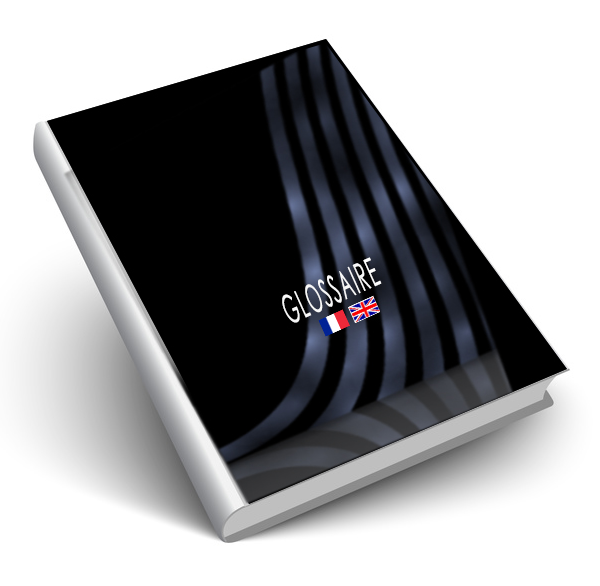 DEDICATED GLOSSARY
Your online platform account also stores project vocabulary specifically dedicated to your organization. It's compiled by us based on the texts and material we've translated for you. You can validate or even add more words to translate in your glossary. This method guarantees even higher quality and uniformity across your translation projects over time.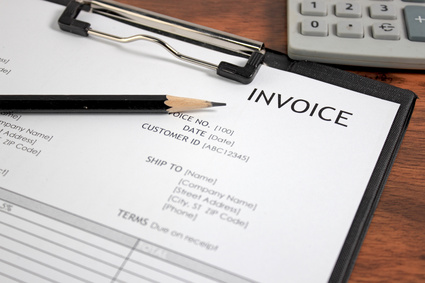 MONTH-END INVOICING
All translations for a given month are detailed in a single month-end invoice, with payment method and billing terms tailored to your needs.