Marketing and Advertising Translations, Communication Media Translations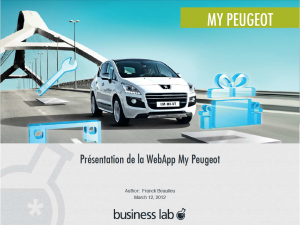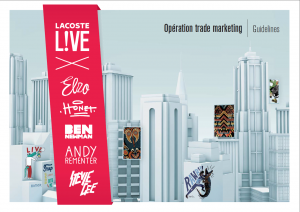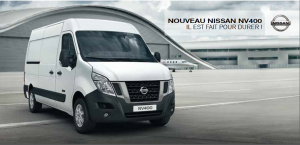 Translating a communications or operational marketing campaign for a foreign market, or transferring communications from one country to another, requires a specific approach different to that of simple translation. This type of task is "localization". Atenao provides you with translators who are specialized in marketing translations to maximize the impact of your international campaigns.
Multilingual Communication
Translating advertising campaigns full of cultural references into a foreign language is a difficult task. Your material will be the subject of a brainstorming session (concept-draft-localization) before being adapted to the target market (text and slogan rewriting, restructuring, image polysemy, marketing codes).
Advertising Translation
This type of translation concerns marketing and advertising-related documents. Your projects will be assigned to translators specialised in advertising, experts in marketing and communication terminology.
Linguistic and cultural assessment of brand names
Atenao accompanies you as a linguistic consultant in verifying the connotations and impact of the names of your branches, brands and products on the international scene. We aim to bring all-round and personalized expertise for all potential markets that you pursue.
This project is carried out by our team, which is made up of native translators and/or interpreters from countries of the target language and experts in the chosen professional field.
Our approach when it comes to a brand name:
Pronunciation check
Connotation check (negative, or not relevant to the sector)
Initial spontaneous responses identified
Logo perception check (in terms of the image you wish to convey, the use of colours, the design, as well as product name transliteration
Multilingual Graphic Design
Typical profile of our advertising translators
Paula, 33: advertising translator
Native (target) language: English
Source languages: French, Spanish.
Academic qualifications: CELSA Paris
Clients
Advertising agencies
Market research organizations
Advertisers
Media companies
Events agencies
Law firms
Projects
Pamphlets/Brochures
Recommendations
Packaging
Promotional products
Sales pitches
Point of sale displays
Clients
TBWA Corporate, Jump, Publicis, Business Lab, High Co, Agence Clark, Young & Rubicam, M&CSAATCHI.CORPORATE, Deus ex Machina, Mc Cann WORLDGROUP, Lame de Fond, GL events…