Technical translation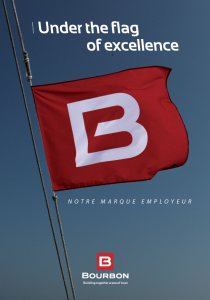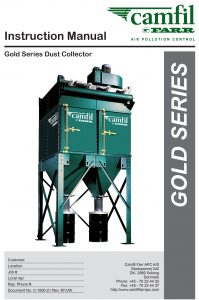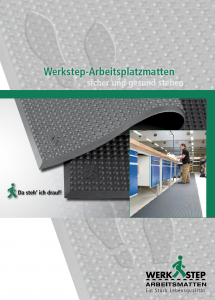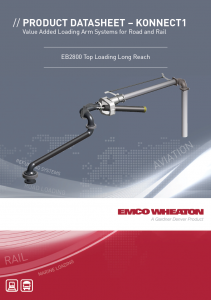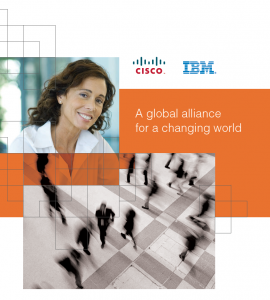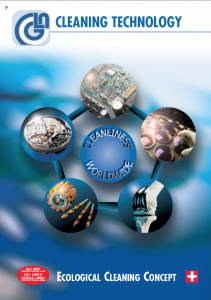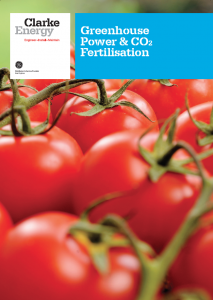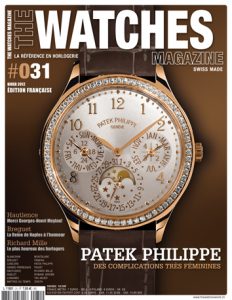 The industrial sector uses extremely precise and specific vocabulary. The description of each term, concept and measurement is vital. The quality of a technical translation can be measured by its precision, clarity, coherence and conciseness.
Precision
The translation of technical texts is purely practical, given that the text must fulfil a need for information. The translation must convey objective data taken from a perfectly accurate source text.
Objectivity
Technical texts have no rhetorical or persuasive aspect. The translation must therefore be entirely factual, with no connotations.
Logic
Technical texts have no subjective element. The translation must convey exactly the same information, in order to perform the same processes and complete the same operations.
Clarity
The translation of a technical text does not make use of any stylistic effects; the information transmitted is not open to interpretation.
Typical profile of our technical translators
Martin, 58: 26 years of experience in the translation of technical documentation.
Native (target) language: Portuguese – source languages: French, English, German.
Academic qualifications: Language and Interpreters' Institute, Munich; Mechanical Engineering at the University of Porto.
Clients
Industrial companies
Distributors
Software publishers
Standardization centres
Technical publishers
Projects
Reference manuals
Maintenance instructions
User manuals
Technical specifications
Operational documents
Standardizations
Patents
Certification procedures
Clients
Freesecurity, Chopard, Ragasco, Anyware Technologies Panimatic, Eurovia, Decopierre, Habitat, Orange, Fédération Nationale des Scieries, Afrique telecom, Atlas Telecom, Ecobati, De Dietrich, GDF-SUEZ, Groupe SAMSE, Blanchefontaine, Audemars Piguet, Air Liquide…