Tourism and Cultural Translations
Translating tourism documents requires a varied skillset. For this reason, we always assign your translations to one of our translators with an excellent knowledge of all aspects of tourism. Their knowledge and experience guarantee the accurate capture of language intent and ideas related to this kind of emotive and highly functional translation.
Brochure and Pamphlet translation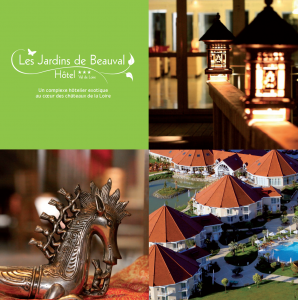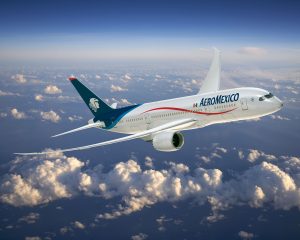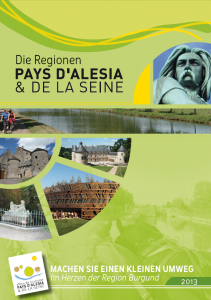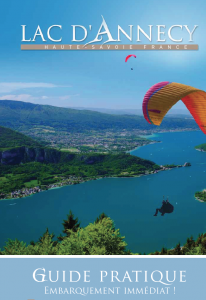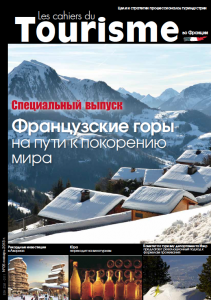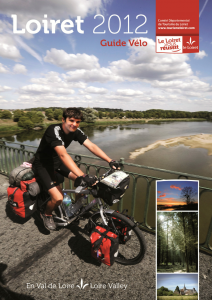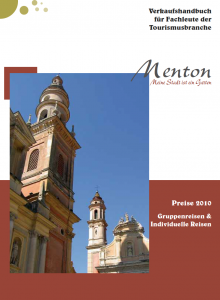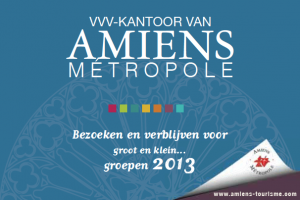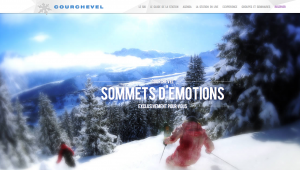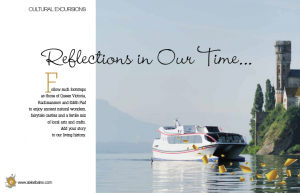 Brochures, leaflets and similar informational items require a clear voice and excellent written style. This type of translation is hugely important, as the charm and appeal of the geographical and cultural area in question depends on a quality translation in a small, summarized, and highly impactful space. For brochures created with InDesign, we can translate directly within the original file, a process which reduces the amount of graphic design work for your own team. We can also search and curate the graphics for your multilingual brochures and provide you with ready to print files.
Map & Guide translation
These kinds of documents require in-depth knowledge of the environment, the area concerned and the rules in place for each country or region.
Audio guide and promotional video translation
Our audiovisual studio can supply all of your needs, whether you need a voice-over (with or without lip-syncing) or film subtitles, a native language speech recording of a text for an audio guide, or a transcription and translation of text from your audio and video files.
Online database
If you already use a management interface to organize your content, we can integrate the translations directly into your back office system. However, translation into a back office system can add certain caveats, mainly longer timelines, reduced ability for word counts, and repetitions using CAT tools. Still, our expert team is flexible for integrating translations and managing your project using this method if requested.
Atenao's Tourism and Cultural Translation Clients
Our tourism translation clients are many, to name a few we partner with: 8 regional Tourism Committees, 24 local Tourism Committees, 102 Tourist Offices, Relais & Châteaux, Magazine Tour Eiffel, Aeromexico, Musée du Quai Branly, Les Cahiers du Tourisme, Homair Vacances, La Compagnie du Ponant, Les Bateaux Parisiens, CMN La Méridionale, Campingavenue.com…
Contact us today for an in-depth look at your tourism translation needs.