Interpretation Via Videoconference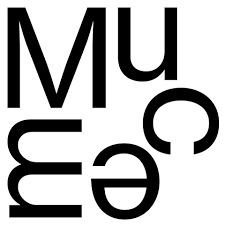 Mucem
"Thank you for your availability and for the technical support. All of the attendees benefited from the interpreting, which made our interactions clearer and more efficient. "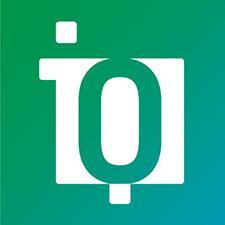 Université de Sherbrooke
"I wanted to thank you […] for the excellence of your services. Our event was a success."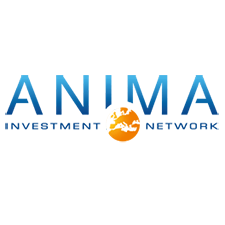 Anima
"The attendees appreciated the quality of your work. We thank you for your work and your patience."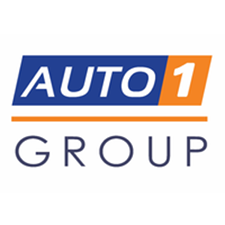 WKDA
"Thank you for your support. The meeting went very well and those who used the interpretation were satisfied."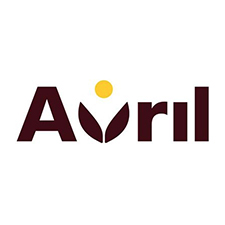 Avril
"I wanted to thank you for the work you did yesterday; all the attendees at the seminar appreciated your services. "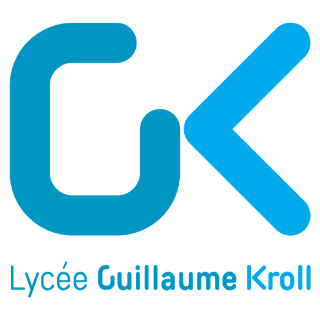 LGK Fondation
"I wanted to thank you for yesterday's simultaneous interpretation. It was perfect."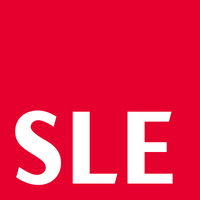 SLE
"I would like to thank you for this beautifully managed service and the quality of the interpretation."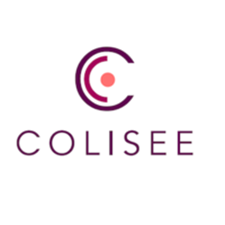 Groupe Colisée
"A big thank-you from Colisée for organising the last two days!! "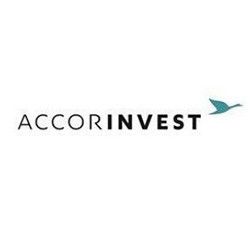 Accorinvest
"The first feedbacks that I have received, they were very good and I would like to thank you for that !"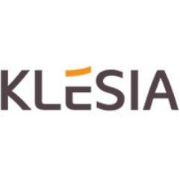 Klésia
"Thank you for the support on this 2nd webinar, which went very well "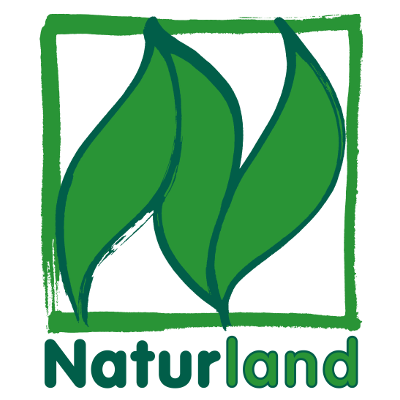 Naturland
"Thank you for the quality of the interpretation. Thank you for your work"
8 Essential Reasons To Use It
"Chat with the whole world in your language… without leaving the room. "  
Grow your business abroad without hiring added multilingual staff
Accurately convey your strategic message – no matter what your audience's language
Significantly reduce your travel costs abroad
Improve the confidence of your interviews without missing any quality " face-to-face" time
Meet live to discuss projects and share your applications worldwide without traveling
Forget any worries about needing to speak any foreign languages ​​for business
Open a global audience to your webinars, conferences, and events
Connect your physical meeting rooms with virtual meeting rooms
Atenao & Zoom: A Winning Duo!
Atenao's translation and interpretation service is 100% compatible with the most popular videoconferencing solutions. Our interpreters can "piggyback" onto most business videoconferencing systems, but since few of these systems are truly "Interpreting-compatible," we recommend our clients organize their events, meetings and webinars in one of our own virtual meeting rooms.  
In most cases, whether it's in Microsoft Teams or Google Meet for example, the absence of a specific sound channel dedicated to interpreters prevents the use of simultaneous interpretation.
Only a link interpretation is possible here, with the drawbacks inherent in this type of interpretation. These include forced pauses after each sentence to allow the interpreter to translate, inhibiting the translation language fluency, and limiting the ability to work in several added linguistic translation combinations…
After testing and reviewing many videoconferencing solutions, Atenao has chosen to work with Zoom, the only one to make simultaneous interpretation possible via dedicated sound channels for each linguistic translation pair.
The advantages offered by Zoom to connect a physical meeting room to a virtual meeting room, to segment a virtual meeting into sub-groups (for hosting workshops, for example), to easily create webinars, and the ability to record meeting presentations and discussions – plus transcribe them – are all benefits that asserted Zoom as our top videoconferencing choice here.
The Face-To-Face Video Interview
Meeting face-to-face is the most common interview type. It connects two people at a distance who don't speak the same language.
During the meeting, each attendee speaks in their own language. An Atenao interpreter, fluent in both languages, orally and simultaneously translates the words of each speaker into the language of the other.
One of the two languages ​​spoken is naturally always the native language of the interpreter, with the second being their favorite working language, or sometimes even a second native tongue.
Each speaker hears the words translated by the interpreter into their own language, with the voice of the original speaker in the background.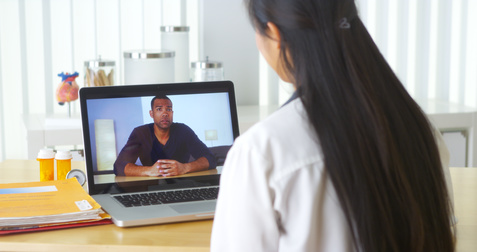 In a face-to-face interview the number of participants is not limited, but the number of languages is. It can only support a maximum of two languages per meeting, or basically just one single linguistic combination.
A face-to-face interview can also conveniently connect :
A participant and a group of participants
A participant and a group of participants in a physical meeting room equipped with a screen
Two groups of participants, each working from two remote meeting rooms equipped with a screen in each.
Just like in a bilingual face-to-face interview between two people, the Atenao interpreter translates from a distance the words of each participant in both languages.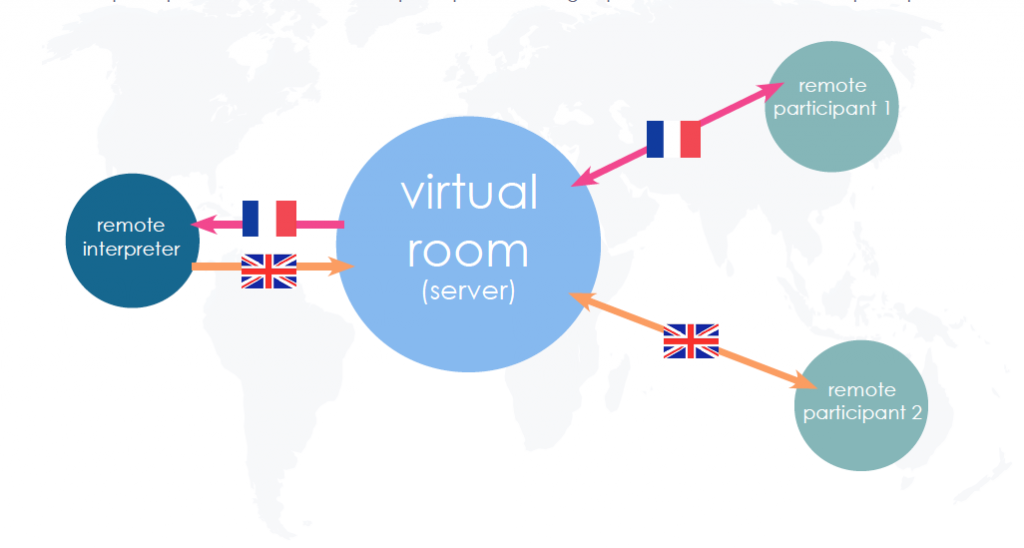 The Remote Conference Meeting 
Bilingual or multilingual, this type of meeting is the most complex type of remote videoconferencing – but without losing any language fluency or fidelity.
Each meeting participant can hear the main speaker's voice in a softly audible tone while clearly hearing the voice of their interpreter at a higher sound level, for a smooth and understandable effect nearly identical to a professional voice-over.
The Videoconference Meeting Host
Seldom needed for face-to-face meetings, the meeting host or facilitator takes on an important and even essential role in videoconference meetings and group conferences. These videoconferences can gather up to 300 participants and around 20 interpreters. The facilitator handles many aspects of the meeting, such as:
• Managing the participants
• Controlling the audio and video settings
• Inviting others to join the meeting
• Controlling screen sharing
• Recording the discussions and presentations
• Segmenting the virtual room into smaller groups
• Ending the meeting
To facilitate the most organized videoconferencing meetings possible, Atenao provides meeting hosts who can master the Zoom videoconferencing parameters to our clients' wishes. For customers preferring to host and manage their own Zoom videoconference for confidentiality or cost effectiveness reasons, this is easily delegated back over to them.
The Video Webinar
Educational and interactive, webinars stand out thanks to their unrivaled value for the money. They allow a meeting to be broadcast by up to 100 collaborating speakers and anywhere from 500, 1,000, 5,000 or even up to 10,000 audience participants. Thanks to translation and interpretation in videoconferencing, making your message accessible to the whole world has become amazingly simple to implement; just assign two interpreters for each language translation combination.
Just like with the one-on-one and combined conference meetings, a specific sound channel is dedicated to each translated linguistic combination. Each audience member, participant, or speaker simply needs to connect with their specific translation sound channel for their own language.
No more costly interpreter travel, bulky and fully equipped double-interpretation booths, or room and board expense… Videoconference interpretation, together with webinar applications, democratize international conferences for an optimal cost within reach to all organizations, no matter what their company size and structure.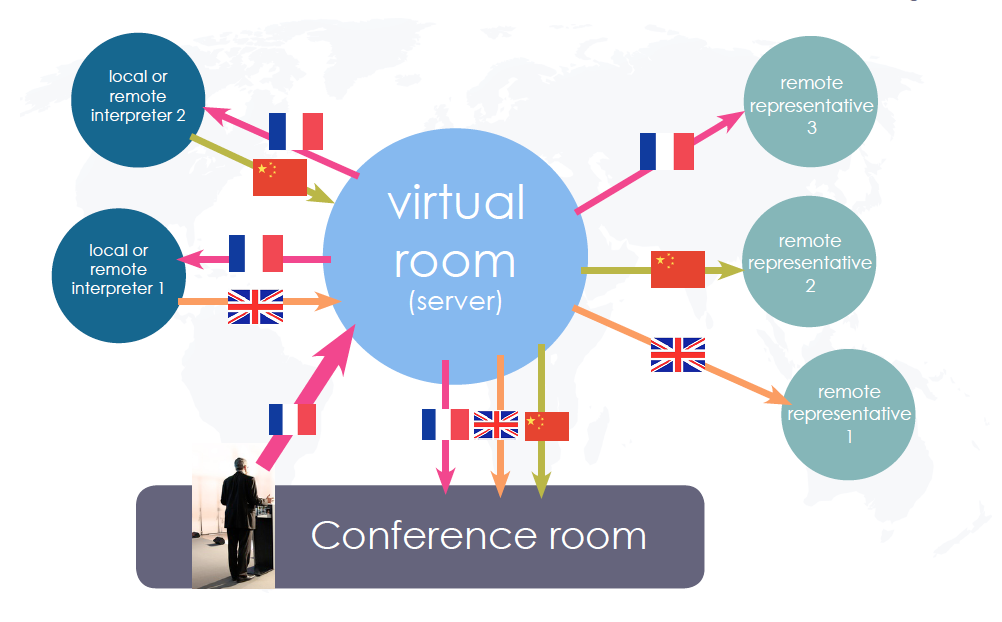 Face-to-face

Meeting / Conference

Webinar

Participants
2
up to 300
up to 100 and 10,000 muted participants
Languages
2

all official languages

all official languages

Language pairs
1

all language combinations

all language combinations

Interpreters 
1 per language pair for up to 1.5 hours


2 per language pair for longer than 1.5 hours

Duration
No limit
Security
Password access, attendee controls, ability to lock the room
Chat
public or private
Screen sharing
Yes
Recording
audio, video
Subtitles
transcription, adaptation, audio mixing on quotation
Apparatus
Computer, laptop, tablet, smartphone with webcam, headset
Operating system
Windows, MacOS, Android, iOS
Sign in
ADSL / Fiber (wired or Wi-Fi), 4G or 5G
Minimum requirements: 2 Mbps download / 2 Mbps upload
Recommended: 10 Mbps download / 4 Mbps upload and higher
Ping value bellow 50, jitter bellow 15.

Use speedtest link to measure bandwidth and latency
Contact us today to schedule a live translation interpretation for your next videoconference meeting.