Scientific and Medical Translation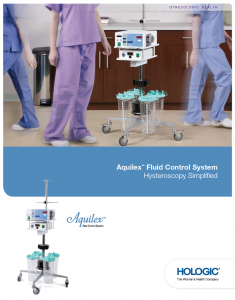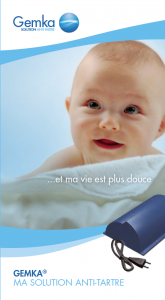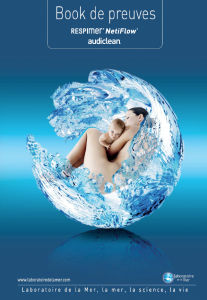 Scientific translation concerns the natural or «hard» sciences. The technical nature of the project requires extreme vigilance. The quality of the end result all depends on the experience of the dedicated translator, their linguistic precision and the processes they implement.
Medical Popularization/Translation
A popularization translation is aimed at novice or amateur readers, and is carried out by our specialist scientific translators who have already completed numerous translations in the relevant sector.
Industrial Scientific Translation
Industrial scientific translation is similar in many ways to technical translation. The text has no rhetorical or persuasive aspect, and must not convey any sort of connotation. The text has no subjective element. The translation must convey exactly the same information, in order to perform the same processes and complete the same operations.
Applied Scientific Translation
Purely scientific translation, aimed at researchers and the scientific community, concerns scientific publications such as articles, doctoral theses, theoretical exercises and and practical implementations.
Depending on the technical nature of the source text, we assign the translation of purely scientific texts to our translators who specialize in the relevant scientific sector, or alternatively to our scientific translators who carry out translations alongside their research projects.
Clients
Industrial companies
Publishers
Public bodies
Research Laboratories
Study and research centres
Projects
Research projects
Journals and magazines
Patents
Research articles
Exhibitions and seminars
Atenao's Scientific and Medical Translation Clients
ITER, ANR & ANRT, Alliance Medical Group, Naos Group, 17 Centres Hospitaliers Universitaires, GILEAD SCIENCES, MSD Santé Animale, Etablissement Français du Sang, Institut des Neurosciences de Grenoble, Bio Space Lab, Laboratoire Medident, Commissariat à l'Energie Atomique…
Contact us today for an in-depth look at your scientific translation needs.