Multilingual multifunctional webinars
In the space of two decades, the internet has proven its semantic range by making the world, and the world of business in particular, a big village where any nationality and language can get together. That said, this new paradigm has made it easy to get together without ever actually meeting. Audiovisual is the new writing whilst globalising markets is an obligation more than an opportunity nowadays. Public speaking has become multilingual and webinars are the norm in a new form of global communication.
Visibility and universality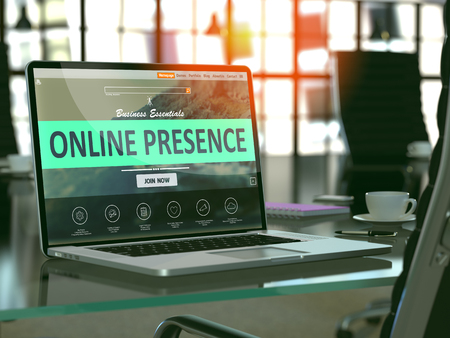 One of the biggest challenges for contemporary French companies between 2000 and 2020 was finding its place and existing online in France. The amount of written production closely followed the amount of website launches, jumping from a few million in 2002 (editor's note: the date atenao.com launched) to almost 2 billion in 2021. Woe betide anyone who didn't succeed.
Ever since the late 2010s and especially since Covid, online public speaking is what has made the biggest mark on companies' visibility and future (when it's more than just survival). Technology makes it possible, the potential is huge and the uncertainty of the political, health and economic situation encourages, not to say forces, businesses to expand into global markets and get out of the comfort zone that is their country. Unfortunately, the social, economic and political changes that France has undergone in the past decade makes it a prime example.
To succeed, you have to be able to reach as many people as possible and that can only happen one of two ways. One way does the job, the other does it best:
The first is to communicate your message in English (but you may lose some of your message in so doing or some of your audience if they don't have a good grasp of the language)
The second is language interpretation (which, not to put too fine a point on it, reduces the risk of losing any of your message or audience).
Multilingual events over the last 2 decades have been in-person meetings whose expense meant they were just for large companies or institutions. The pandemic has made these events digital, multilingual and affordable. Interpreting has become widespread with the honing of low-cost technology that will see an inevitable boom in demand over the next 10 years. Google and Microsoft's hefty investments in automatic interpreting systems say it all.
Many SMEs now have the opportunity to expand their business overseas. There's no need for complex investments or changing your communication model; you just have to globalise your target audience and engage them. The result: you can be everywhere at the same time.
Multilingual events, unlimited languages and audiences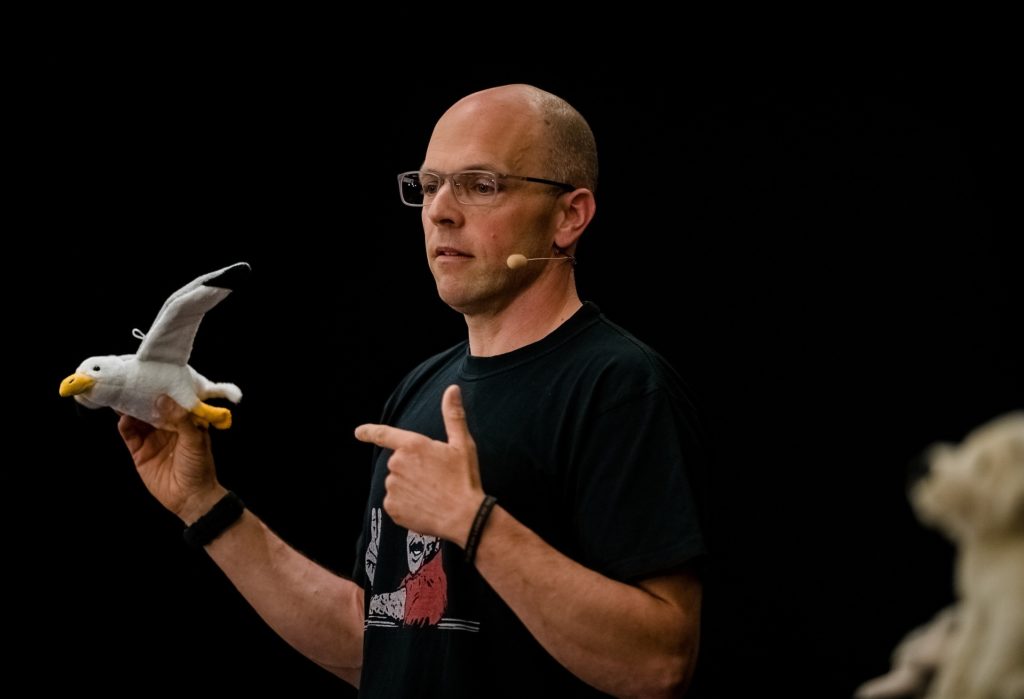 Multilingual meetings are the biggest communication tools among tech giants. Entrepreneurs in the US have always had an international vision of their projects and their business strategy naturally involves conquering a global market. Tech giants know they can communicate on a global scale and host huge events where clients, partners and journalists from all over the world can interact.
The size of these events hasn't stopped growing. YouTube has helped Apple's Keynote audience explode since 2019. The development of webinar technology and online conferencing solutions has broken down physical borders. Together with translation and simultaneous interpreting, multilingual webinars and multilingual video conferencing open up almost every linguistic and cultural border.
Basically, remote multilingual interpreting brings participants, audiences and speakers together at an event, conference, forum or round table no matter which language they speak or where they are. So we can be part of live conferences around the world simply by using our computers or smartphones.
Given that renown and ranking are more tightly bound than ever, the opportunities to take your business worldwide have never been so technically and financially achievable.
Online or in-person conference, why choose?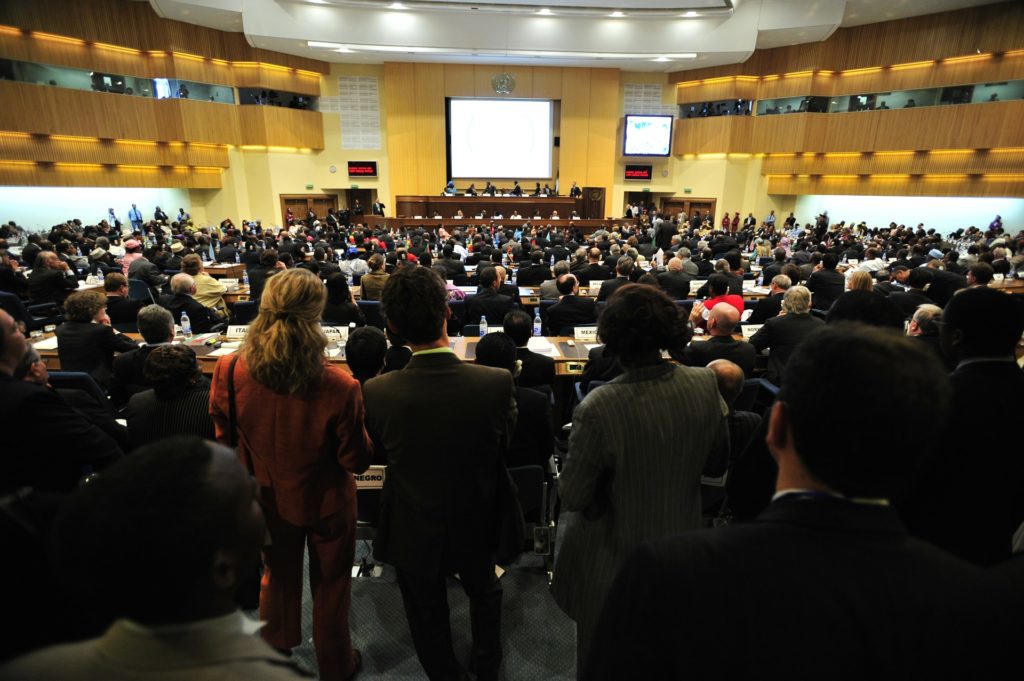 Another indisputable advantage of multilingual webinars is how compatible they are with face-to-face events. You no longer have to choose: both types of event can be brought together as a hybrid since lecture halls, conference venues and meeting rooms can be linked to virtual ones.
That means some of the audience and speakers are in the conference room whilst the rest are in different parts of the world but all connected to the virtual room via Zoom at the same time. This is something we're seeing more and more of in the projects we manage at Atenao.
In a future filled with uncertainty and the essential need to cut the cost of in-person events, multilingual webinars are going to be the norm. Hybrid events will become the privilege of large organisations whilst exclusively face-to-face events will gradually disappear.
Taking webinars global: child's play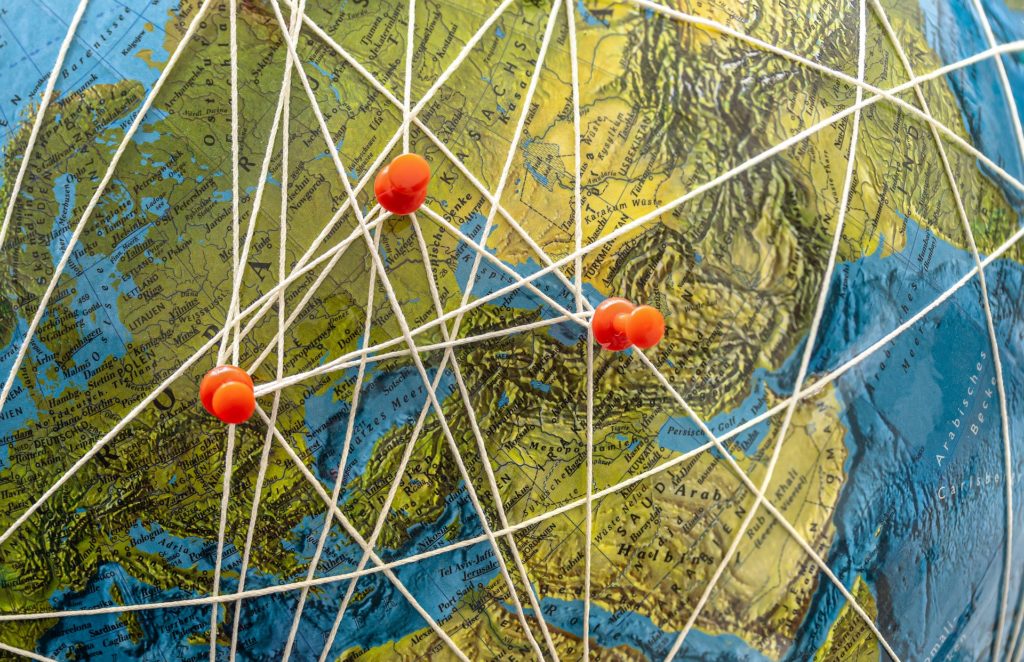 One thing that holds SMEs back from hosting a multilingual event is how tricky and time-consuming it seems if you don't work in events or foreign languages.
But they don't have to worry; hosting a multilingual webinar has become incredibly easy. Interpreting agencies provide turnkey solutions so the company can focus on business.
Atenao's video conference interpreting service is 100% compatible with the most popular solutions. We can "import" our interpreters to most business systems but seeing as few of them are interpreting-compatible, we recommend our clients host their events, meetings and webinars in a virtual meeting room.
Following our comparison of video conferencing solutions in early 2020, we chose Zoom primarily because it suits simultaneous interpreting with specific audio channels for each language combination. This means natural communication with no lagging or interference between the different target languages. We stand by the results of our comparison in late 2021.
Atenao & Zoom provide a whole host of options:
Professional interpreting in up to 8 language combinations
Virtual meeting room for 500, 1000, 3000, 5000 or 10,000 people
Customised webinar sign-in form, data collection and booking management before the event
Question (pre-recorded questions, submission/approval of questions before publication etc.) and answer management (format, audio/written response etc.)
Division of virtual meetings into sub-groups and workshops
Speed typing (live subtitling)
Audio/video conference recording and interpretation channel recording
Host a multilingual webinar with Atenao & Zoom

We only need a little information to provide a quote and take care of interpreting your webinar:
Video conference only:
Event date, time and estimated duration
Meeting type and subject
Meeting languages
Number of speakers and audience size (who may or may not participate)
Any workshops or sub-meetings (requiring one or more virtual meeting rooms and additional interpreters)
Additional information for hybrid events:
Physical event location
Equipment at the venue (sound controls, booth, headset, microphone etc.)
How it works
Atenao always provides its clients with a test so they can get used to the webinar interpreting system and get to grips with the Zoom platform's interface.
Once approved, we start the ball rolling by creating the meeting and sending the log-in link to all attendees, whether they're speaking or not.
On the day, the virtual meeting room opens at the scheduled time and all the logged-on attendees wait in the "waiting room".
Every participant chooses which language they want to listen to at the start of the webinar. They will hear the discussions in their own language until the end of the conference.
An Atenao project manager provides support throughout the webinar, from its planning to its conclusion.
Audio and video recordings of discussions… a major bonus
Whether it be for meetings, forums or webinars, the Atenao & Zoom interpreting service records the original audio and video as well as audio of each language on top of simultaneous interpreting.
The recordings are paired with webinar video files to provide a video interpreted in the target language alongside a video in the original language. Both types of video are the client's property meaning they're free to use, broadcast and promote them as much as they like.
That makes webinars a communication tool that can be used time and again in each target country.
Photo credits:
Image by Simon Karl from Pixabay
Image by David Mark from Pixabay
Image by Myriams-Fotos from Pixabay